Home Page Slider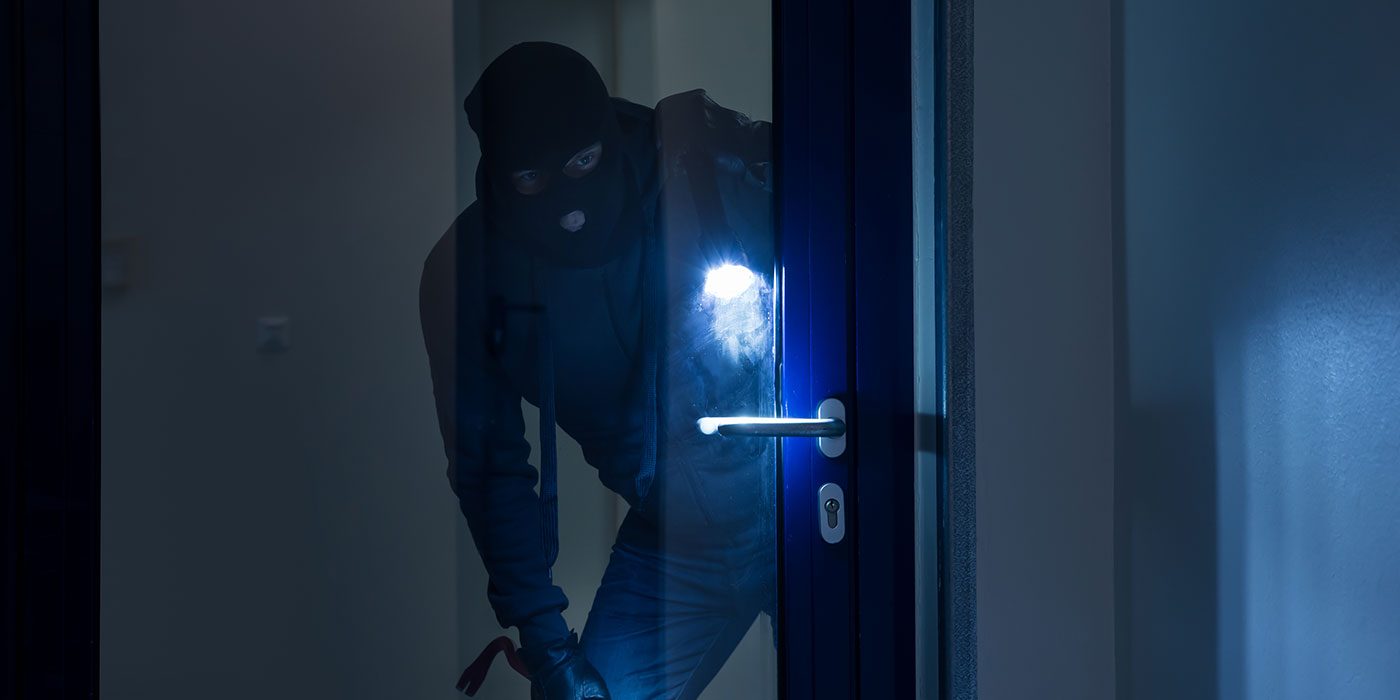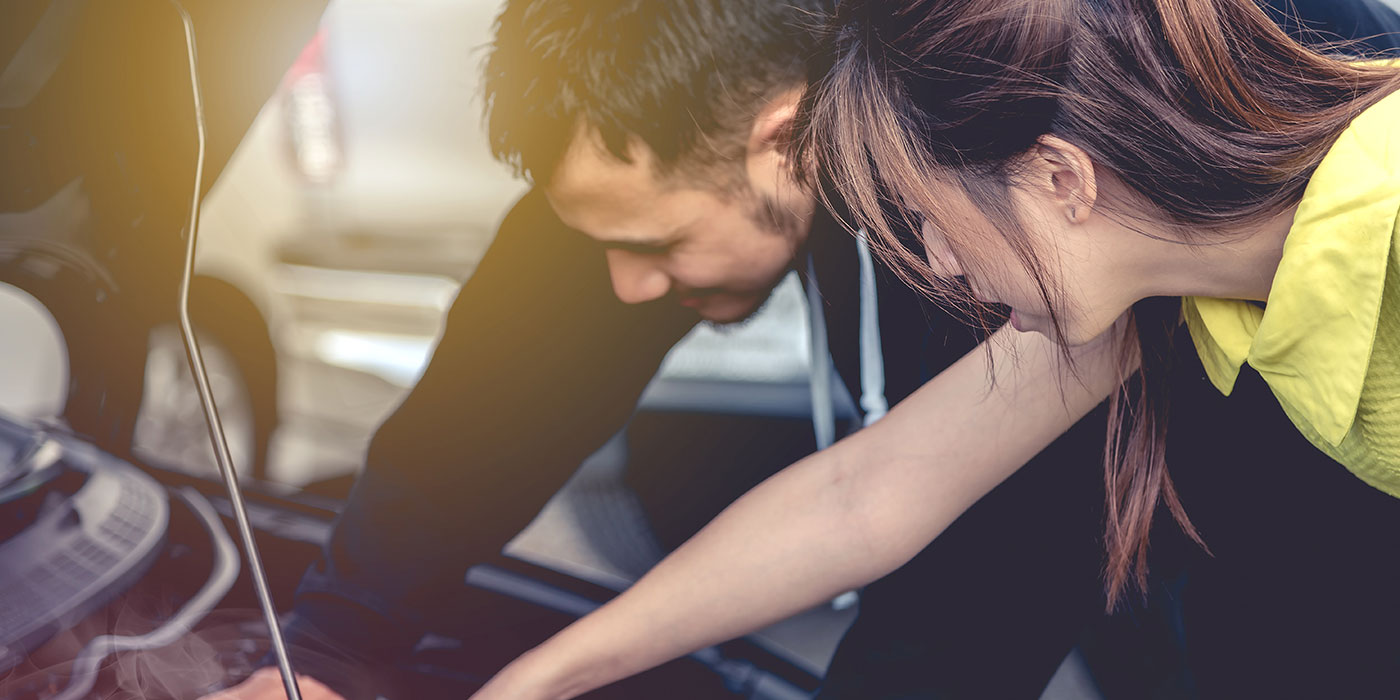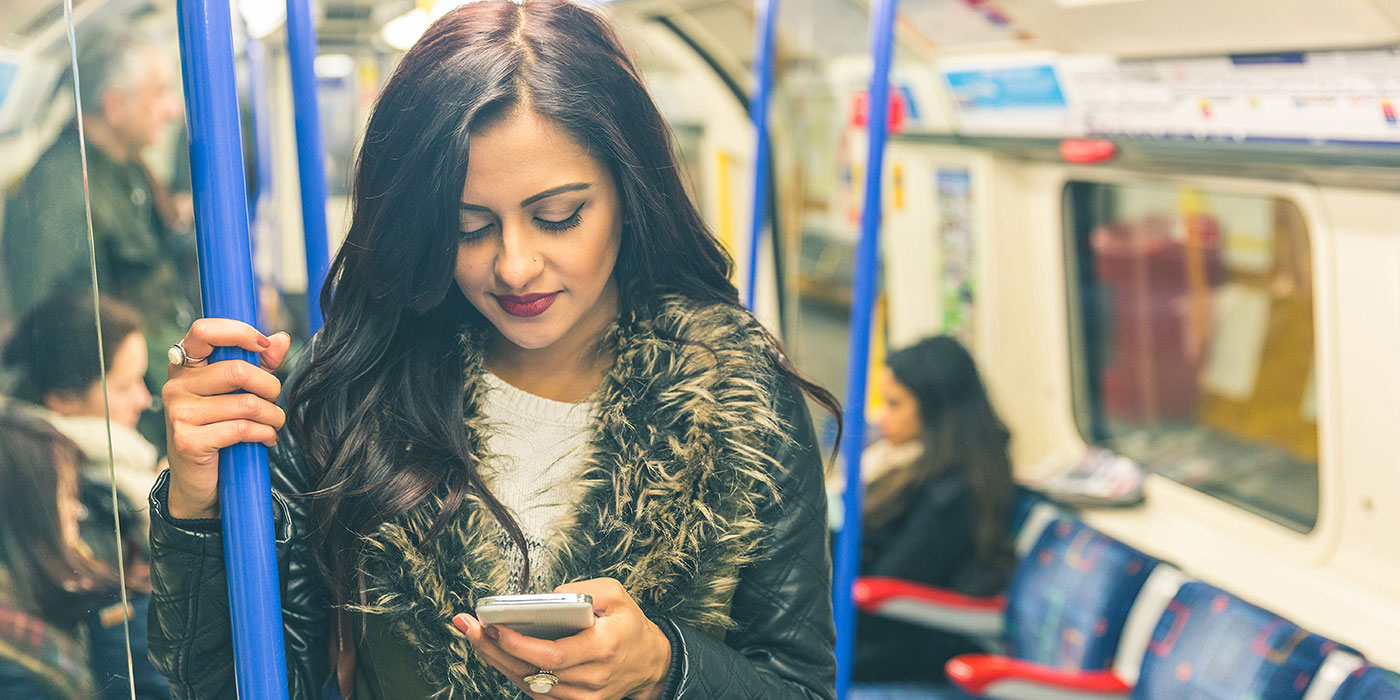 abuse
With GuardOn,
you're never alone.
Get help quickly if you're
attacked or molested.
medical-emergency
Get emergency medical help quickly.
home-invasion
Someone breaking into your house?
Get on-demand help and rescue.
road-rage
Get precautionary help before things get out of hand.
worried-woman
Don't worry about her safety,
good Samaritans are there to help her.
elderly
Elderly parents alone at home?
Don't worry about their well-being,
a button press notifies neighbors and first responders.
vehicle-breakdown
No worries! Roadside assistance is on its way.
travelling
Are you going to be safe...
in the area you're going to and the route you're taking?