GuardOn has your back!
GuardOn was originally built as a safety and security solution for people... to get help to them quickly during medical and safety emergencies. It is also designed for organizations to protect their employees, and for communities to protect their residents.
In light of the current coronavirus pandemic, we have enhanced GuardOn's functionality to help authorities ensure quarantine compliance.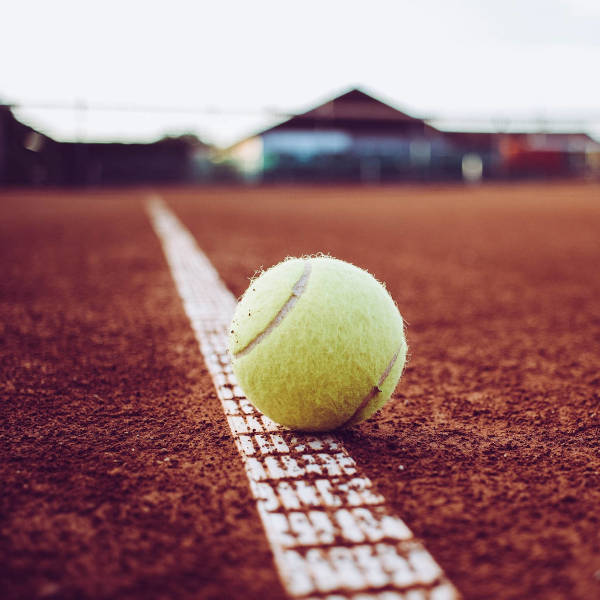 Know immediately when someone steps out!
A combination of different alerts ensures that the person under quarantine has installed the GuardOn app on their phone, does not leave the quarantined premises without the mobile phone, and does not disable alerts to leave the quarantined premises with the mobile phone.
Upon receipt of any of these alerts, the authorities can call the person and ensure quarantine compliance.
GuardOn is quick to deploy
Being a software solution, primarily, GuardOn can be deployed very quickly. It includes:
Mobile Apps on iOS and Android
The quarantined person installs it on his/her mobile phone. Responders and authorities can also install it on their mobile phones and receive alerts.
Enterprise Web Portal
Used by command center and other personnel that are ensuring compliance. Quarantine breach alerts are shown on this portal.
...and its FREE for COVID-19 response!
Given the urgency, we are offering GuardOn for FREE to all communities and cities that want to use it to ensure COVID-19 quarantine compliance.